Breathe with confidence
Biospheric AirTreatment
The future of breathing in high-rise buildings
Attractive & safe indoor air
Safe indoor air: stops spread of airborne contamination
Bio-Economic principles support SDG's & ESG's
Contributes to lowering your building's carbon footprint
BioFlow filtration cuts down on net energy consumption
Innovative CleanTech & BioTech product development
Sensor technology monitoring & periodic audits guarantee optimal performance of the indoor environment
The future is now! The patented BioFlow filtration technology brings innovation and better air into your building.

Your building's competitive advantage
with TakeAir
Exclusive TakeAir partnership
Meets high expectations of modern tenants
Media coverage of your future-proof buildings
Setting your health commitment apart from other buildings
Helps you reach your ecology targets with the reusable TakeAir filter
Game-changer in well-being and human value innovation
The war for buildings has begun.
Will your building live up to tenants' expectations?
An exclusive indoor climate
with Sea-aeration & BioRemediation
Catch & kill 99% of viral pathogens
Mimics nature with patented BioTechnology
Can be installed retrofit & in new buildings
Welcome tenants into your hospitable and balanced indoor biosphere
TakeAir uses innovative bio-technology to catch, kill viral pathogens and rebuilds your indoor biosphere.
Communicate your health commitment
with the Biospheric Index
Technology monitors your building and converts real-time data into intelligible communication
Show your tenants you care about their well-being
Win the war for talent by setting your building apart
The end-user can consult the interactive dashboard for more information
Check the score of your building before you enter.
Here is the thing about
#healthyair
: scrubbing it clean of all microorganisms only creates space for bad ones to spread. We need to catch all harmful microorganisms and reintroduce a balanced & healthy selection. We call this
#BioRemediation
. Read 👉
https://t.co/67wsqfPtal
03:11 Nov 17, 2021
RT
@j_g_allen
: We set ourselves up poorly for this moment. The arrival of a novel respiratory virus that transmits nearly entirely indoors…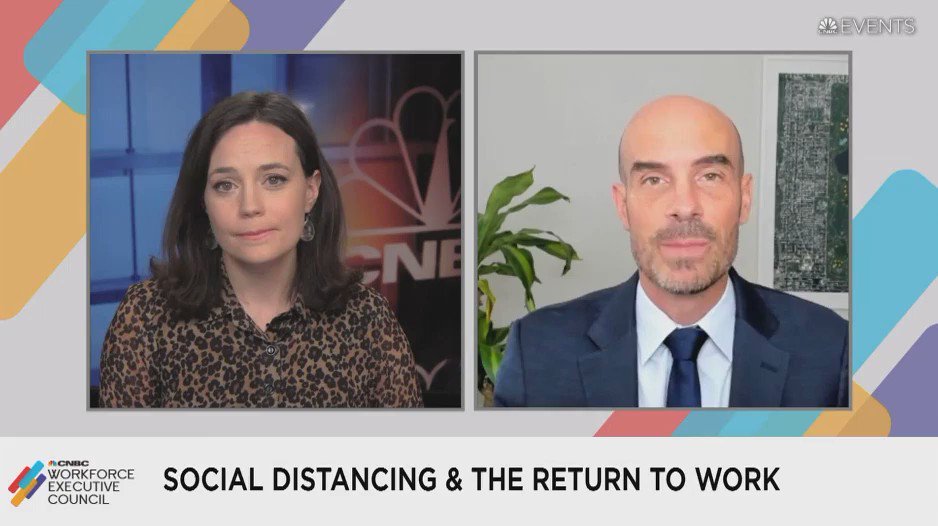 01:11 Nov 17, 2021
Join the pioneers
Become a driving force behind the BioTech induced building revolution. Join the cause as an exclusive partner and shape the indoor environment of tomorrow.
Breathe with trust, leave your credentials and we will get in touch.